Studabaker Specialty Woodworks
We specialize in custom decorative wood beams, trusses, and mantels. We ship all our products nationwide.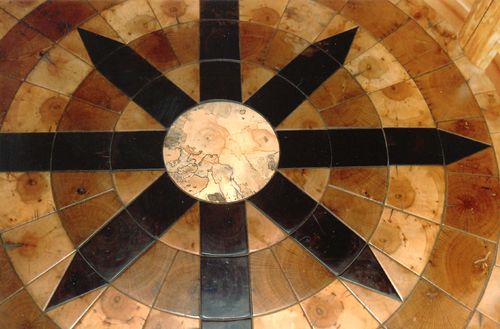 Why Choose Us?
Studabaker Specialty Woodworks specializes in custom decorative beams, trusses, and mantels. We also create a variety of pre-finished wood flooring patterns out of end grain blocks or wide planks. We have a large variety of wood species that we work with and our most popular is white oak and reclaimed barn wood. Whether you're in the market for custom shiplap walls and ceilings or elegant custom wood beams, we strive to be the custom woodworking team you turn to.
If you're searching for a breathtaking way to enhance your home or office with decorative beams, hardwood flooring, shiplap or mantels, then turn to the custom woodworking team at Studabaker Specialty Woodworks. We are dedicated to turning your vision into a high-quality product from floor to ceiling.
Trust the look of your home or office to Studabaker Specialty Woodworks.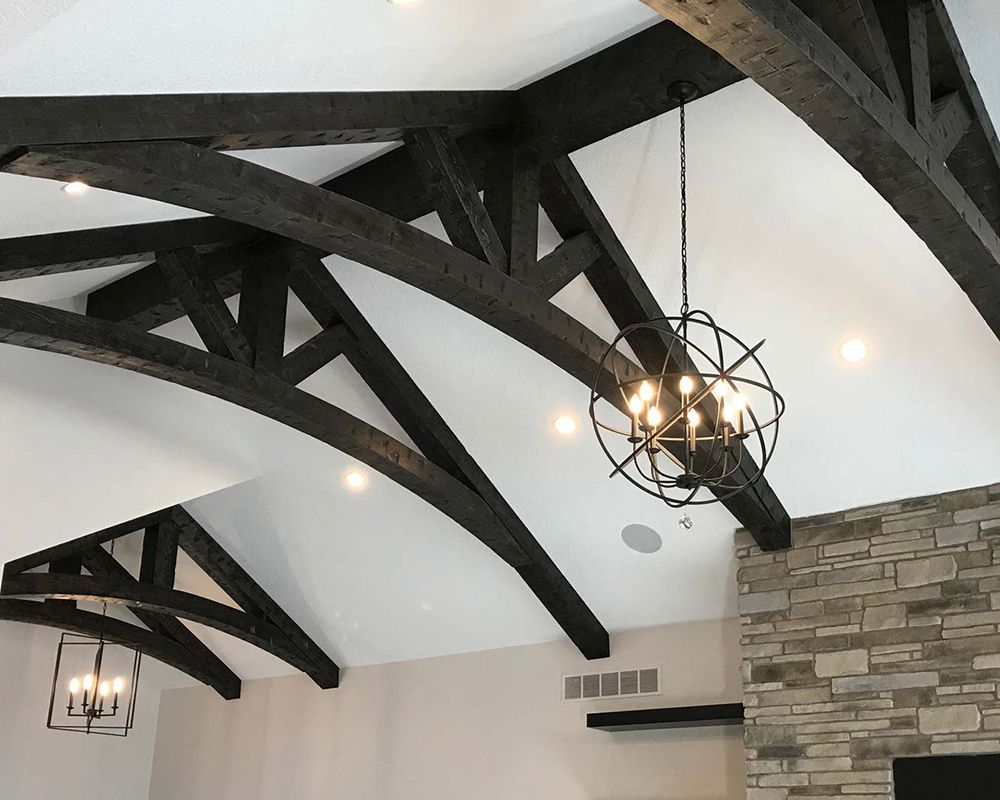 Rustic Elegance
Our craftsmanship unites the rustic feel of wood with an elegant design and finish that is unique to you. We have a love for wood and consider it an honor to serve our clients. Whether you're searching for a custom fireplace mantel, a new shiplap wall or ceiling, or custom wood beams, we would be honored to turn your vision into reality. Thank you for visiting Studabaker Specialty Woodworks, where elegance and rustic unite.
Can't find the right beams and shiplap for your space?
Partner with us to exceed your expectations and enjoy your design.
Check Out Our Custom Work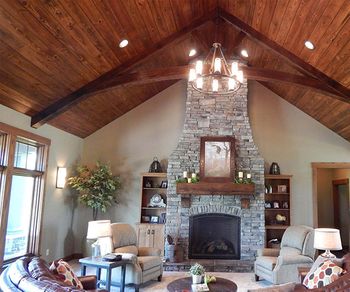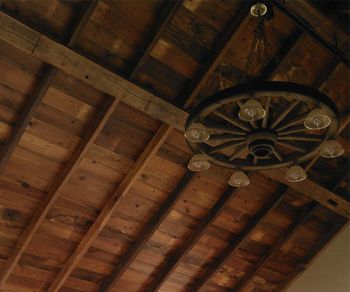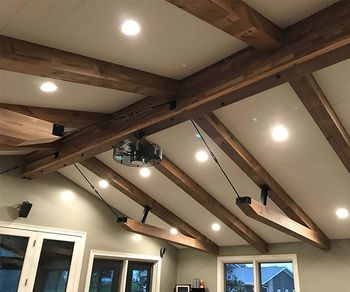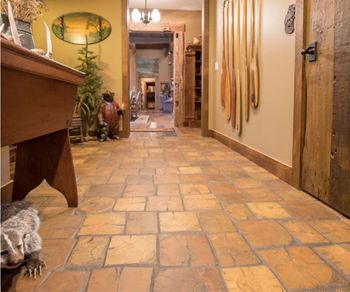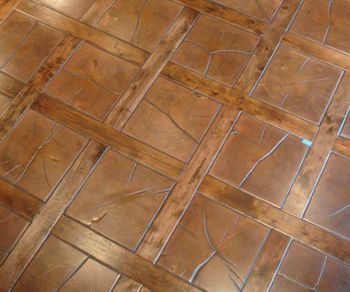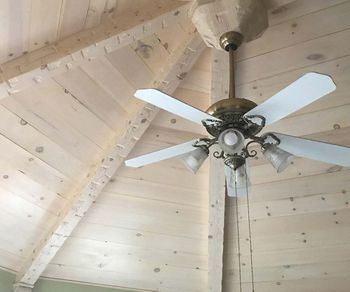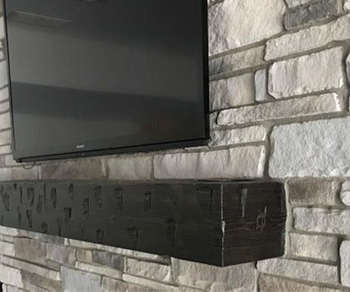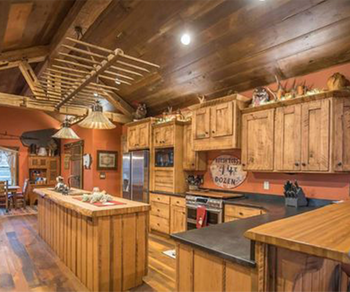 "From a few photo examples and sketches, Jarod was able to build custom tables for our office that exceeded our expectations. He even coordinated with the metal fabricator to build custom frames for these tables. They turned out great and we'll have more projects in the future!"
- Nate Reusser

"Jarod and his team constructed and installed over 800 sq. ft. of beautiful knotty pine shiplap ceiling boards throughout our kitchen and living area, then built and installed 6 hand hew oak box beans across the ceiling, ranging in length from 12ft. to 22 ft. The new ceiling completely changed the feel of our traditional home to an elegant home in the woods. We have been extremely pleased with the results!"
- Walter Clinton

"I have had great success partnering with Jarod on my last two custom home builds. Jarod has supplied me with rustic beams that have exceeded my expectations! I can't wait to start my next project and include Jarod's custom beams."
- Duane Steffen

Get in Touch Today
Whether it's custom end-grain flooring, shiplap walls for your living room, a custom fireplace mantel, or a decorative beam for your dining room, we can help and all our products can be shipped nationwide.