FIREPLACE MANTELS
Create a welcoming and cozy ambiance through our reclaimed wood fireplace mantels. Our wooden fireplace mantels are available in solid hand hewn and rough sawn barn beams or distressed faux box beams (made out of new and reclaimed wood).
Custom Fireplace Mantels
Whether you're interested in the rustic textures of our custom hand-hewn mantels or you prefer something more refined, like our rough sawn mantels, we hope you'll find a custom fireplace mantel you'll love.
Interested in purchasing a solid barn beam fireplace mantel or a custom faux box beam fireplace mantel? Send us a quick message below to get started today. We ship nationwide!
At the end of the day, when it comes to custom fireplace mantels, no one works harder to provide you with a look you'll love than the team at Studabaker Specialty Woodworks. Contact us today to get started.
A Custom Wood Fireplace Mantel For Your Space
At Studabaker Specialty Woodworks, we know just how important it is for your space to have a feel that reflects your personality. Each indoor space is a representation of who you are as a person, and that's why it's crucial to find unique ways to elevate your living space. What better way to do that than with a custom wood fireplace mantel?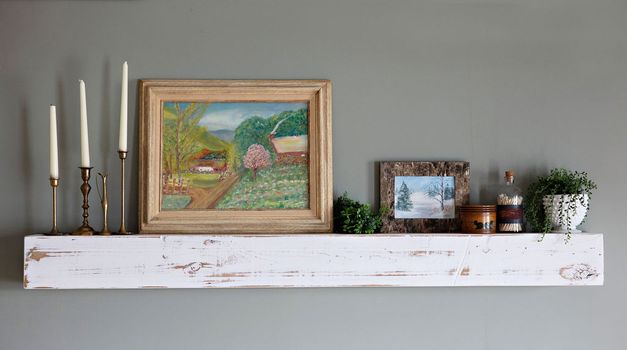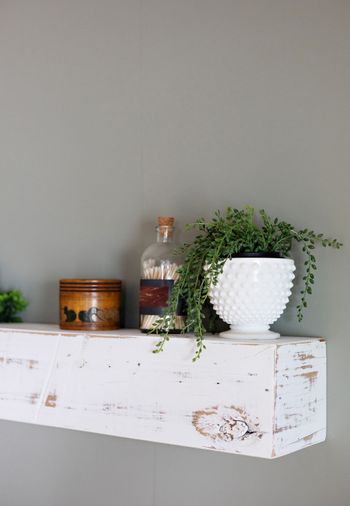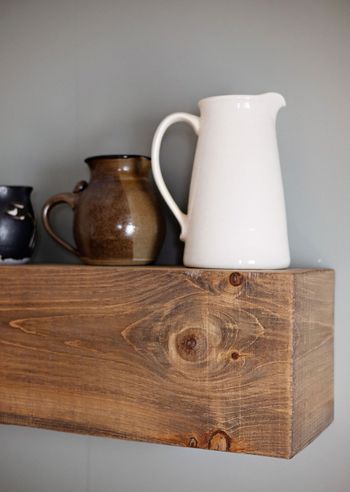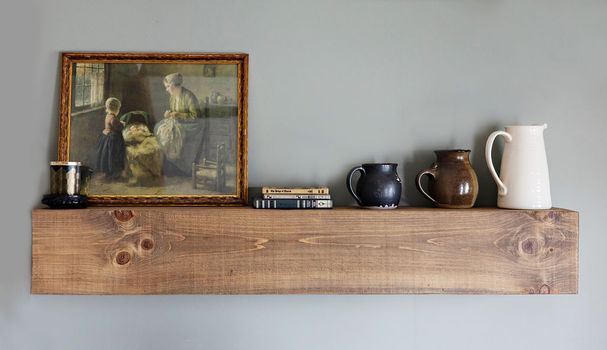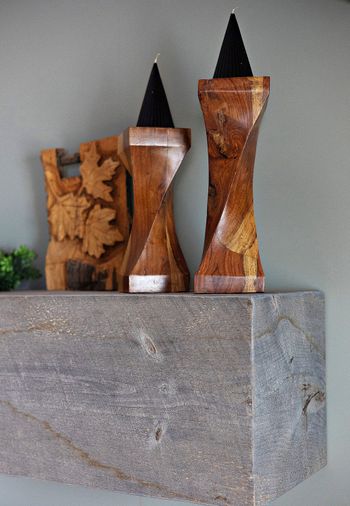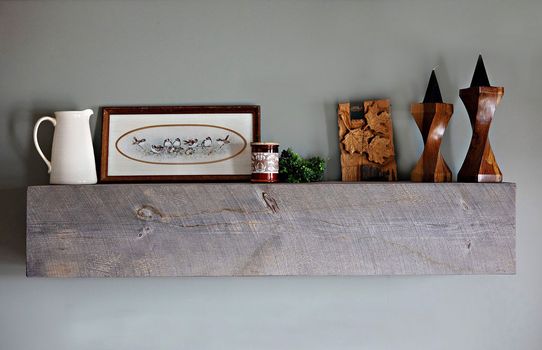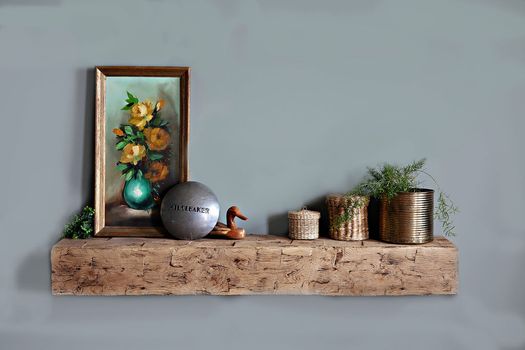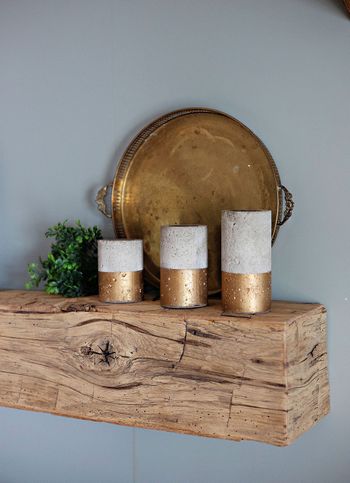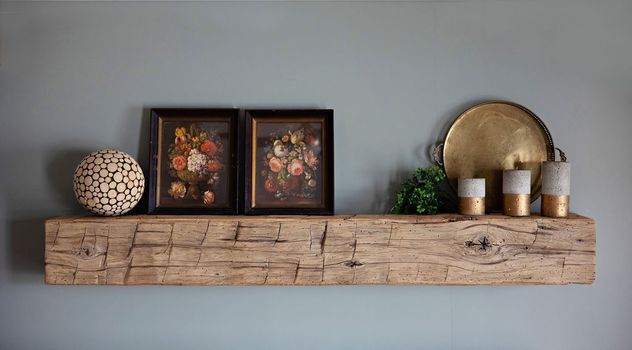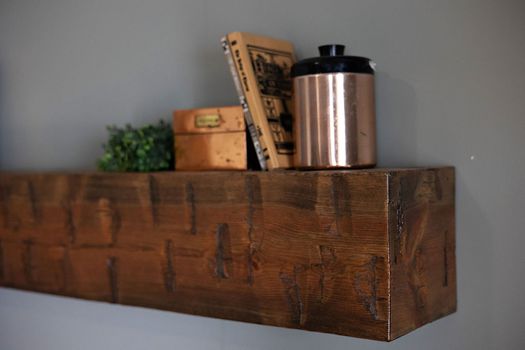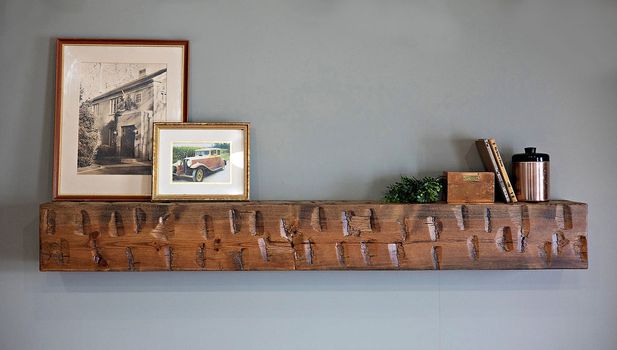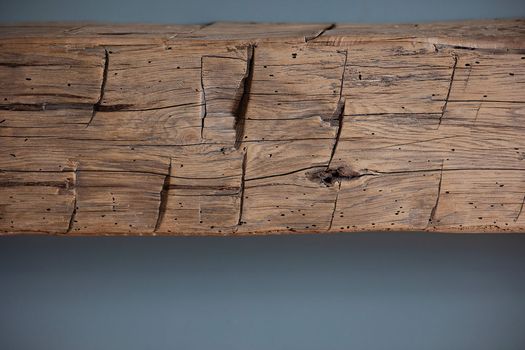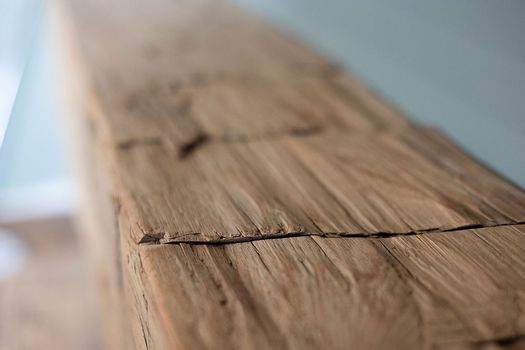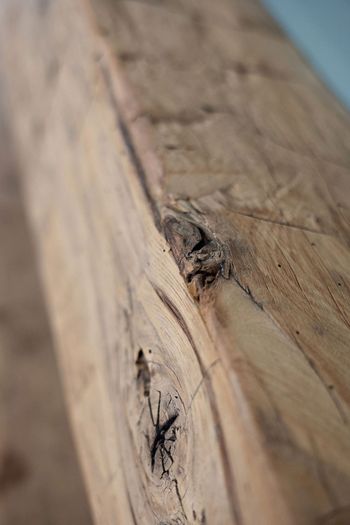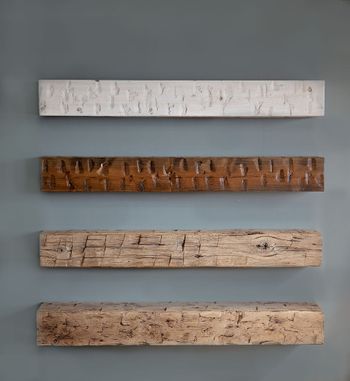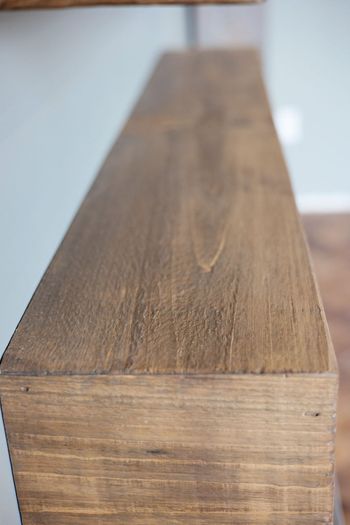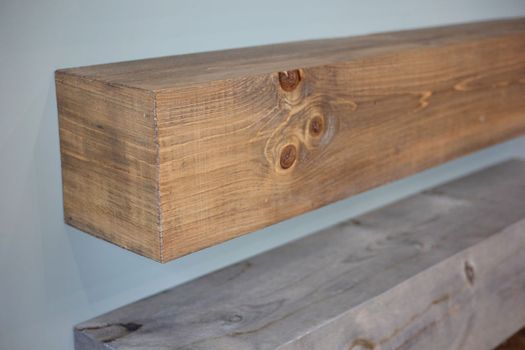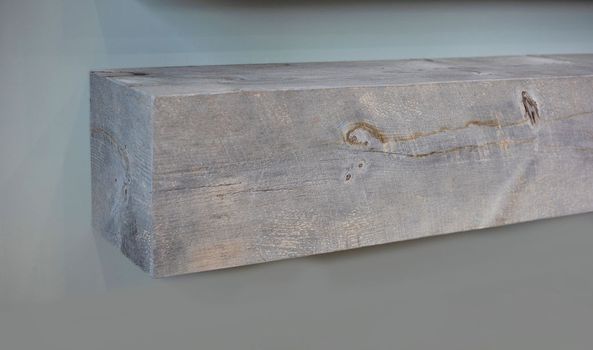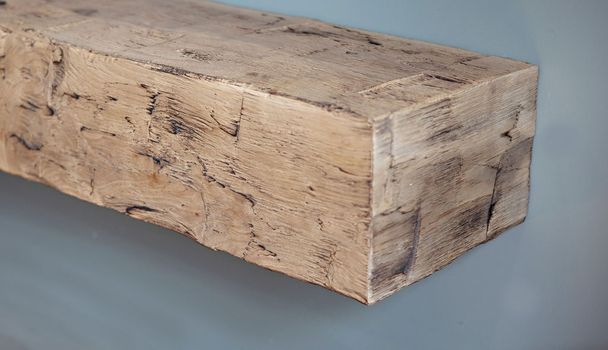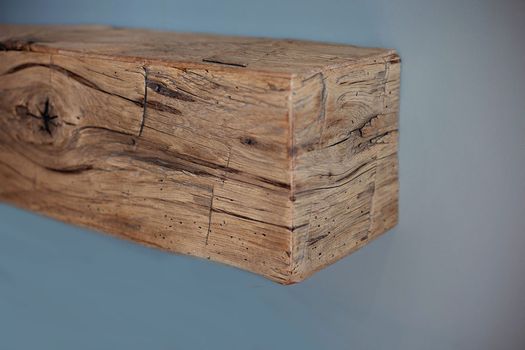 Custom Made Mantels To Suit Your Aesthetic
For the team at Studabaker Specialty Woodworks, high-quality craftsmanship is the cornerstone of everything we do. That's why our custom made mantels are available in a variety of sizes and styles. Whether you prefer your mantel to be hand-hewn, rough sawn, or with a distressed appearance, you can count on us to work with you to bring your vision to life.
No matter your specific needs, we strive to ensure that yours is a space of rustic elegance. Having a beautiful mantel surround for your fireplace can really tie a room together by creating a bold and beautiful focal anchor to ground your space. By uniting the weathered appeal of wood with elegant design, we help to provide you with a fully custom piece that your family will enjoy for many years to come.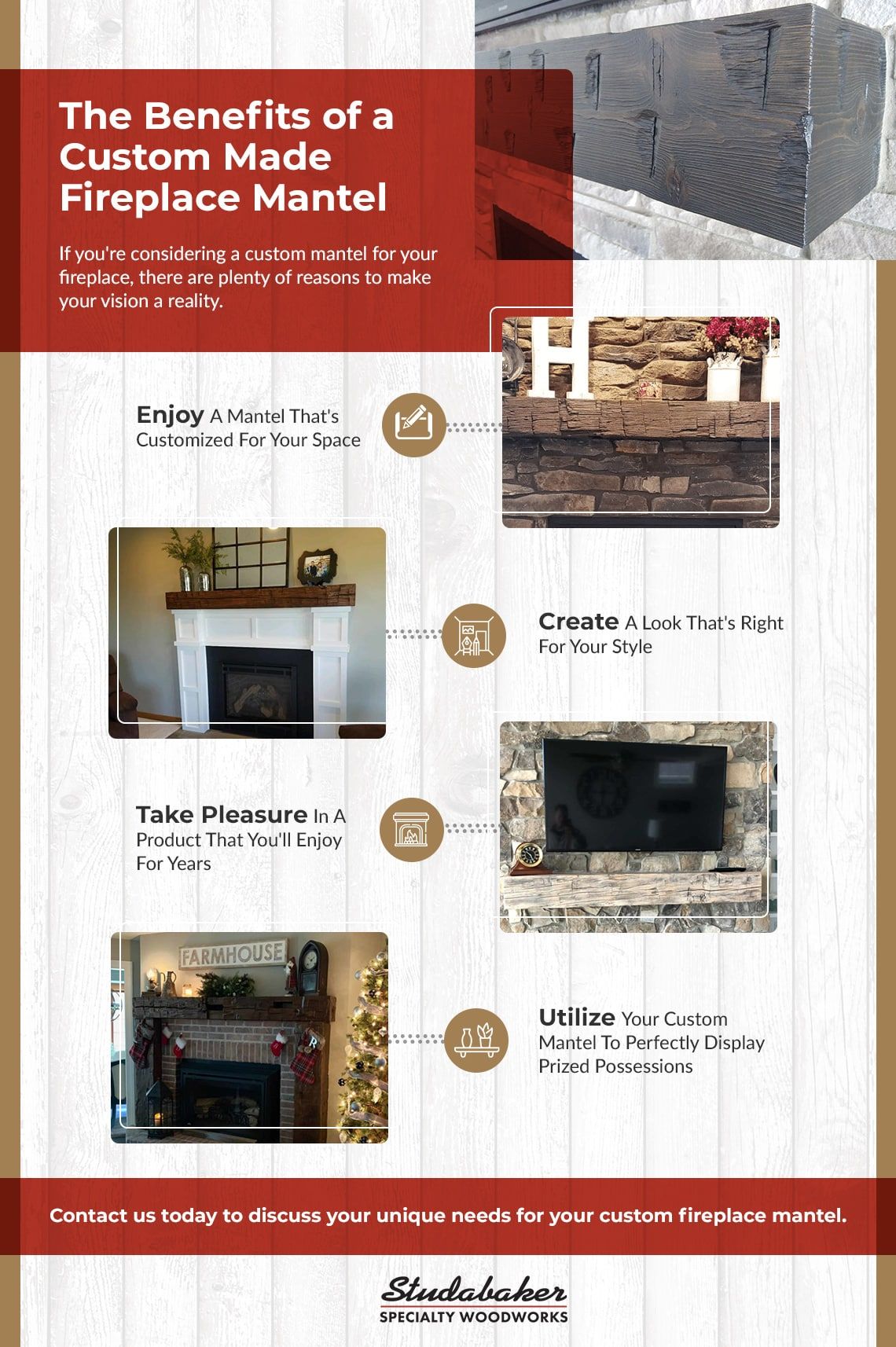 Put Your Trust In Experienced Woodworkers
When it comes to woodworking, we are of the mindset that the only way to get the job done is by doing things right. Simply put, when you choose to work with us, you can expect the workmanship on our fireplace mantels to be second to none. The end result? A product you'll be proud of.
At the end of the day, there aren't many things that last forever — but the strength, durability, and timelessness of our custom wood fireplace mantels are sure to stand the test of time. Backed by nearly two decades of woodworking experience, we put our expertise to work to ensure that you enjoy a piece of fine woodworking in your home or office.

Get Your Custom Project Started Today
Are you ready to let our team get started on your custom made mantel? Our 8,200 square foot woodshop is the perfect space to bring your vision to life! We'd love to work with you to learn about exactly what you are looking for in a fireplace mantel surround and we truly enjoy meeting with our clients to discuss color choices, wood varieties, and finishing preferences.
As we mentioned above, we believe that everyone deserves to have an interior space that brings them joy. That's why if you're in need of a mantel for the elegant fireplace in your living room, the small fireplace in the den, or a grand fireplace in your office, we would be honored to play a part in creating the right atmosphere in your space.
Have a question for us? Interested in getting an estimate for your project? Whatever the case may be, we want you to know that we're here to lend a helping hand. We strive to provide the best customer service in the industry, so don't hesitate to reach out today to get your project started. We look forward to working with you!
Trust the look of your home or office to Studabaker Specialty Woodworks.