SHIPLAP
Shiplap is a great way to give your home or business a classic, historic feel with a contemporary touch. Adding shiplap to your walls and ceilings creates a textured and refined design. There are many different woods and finish options to choose from, and one of our more popular choices is reclaimed barn siding. Shiplap combined with wooden beams is a stunning way to enhance the character of your home.
Textured, Refined Design
Backed by a focus on the details and a passion for high-quality craftsmanship, our team creates custom pieces that help bring the vision of our customers to life.
You deserve to have a space that you enjoy spending time in, and when you work with the pros at Studabaker Specialty Woodworks, we'll create a piece that perfectly combines the time-tested appeal of wood with a unique design that you absolutely love.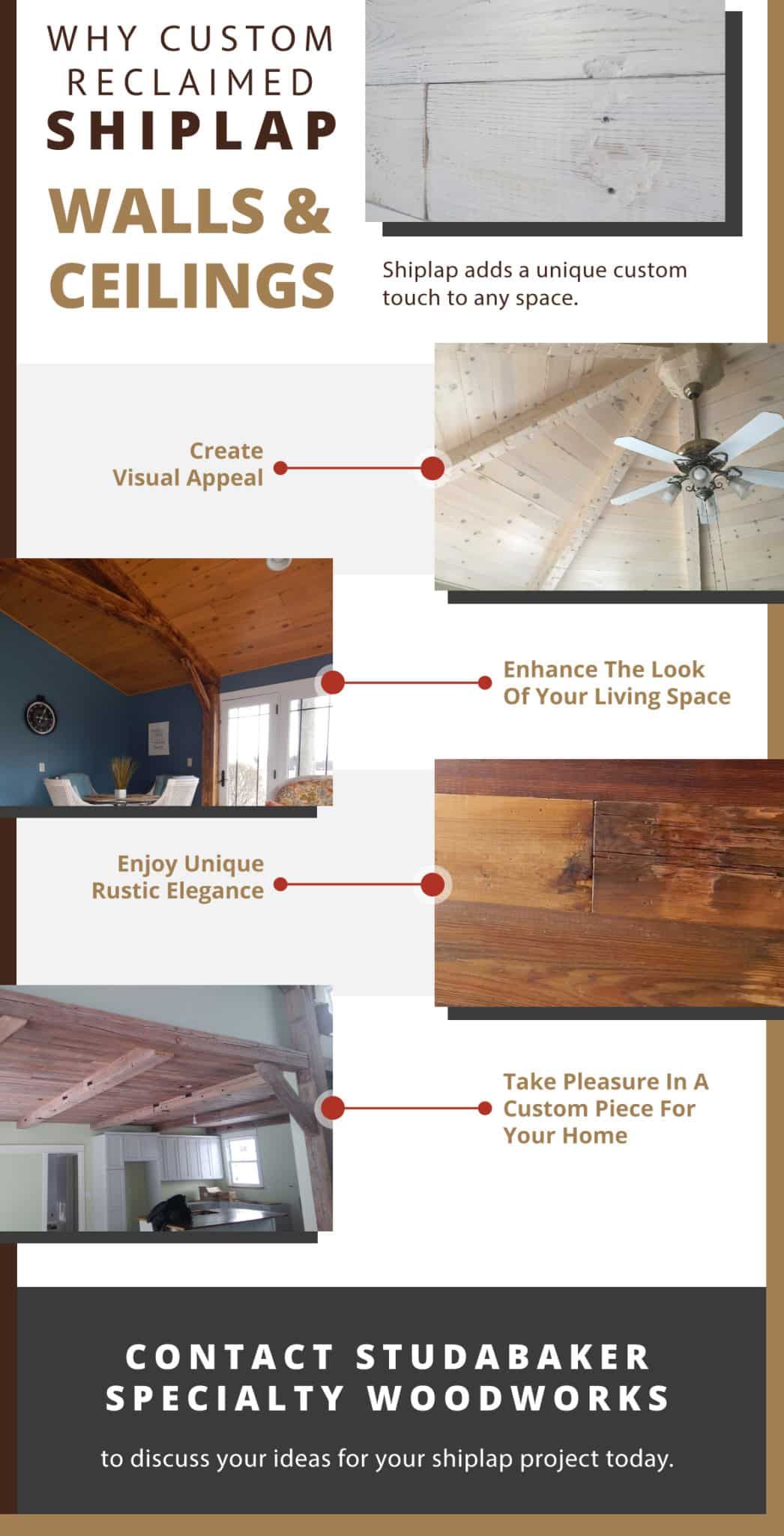 Ceiling Shiplap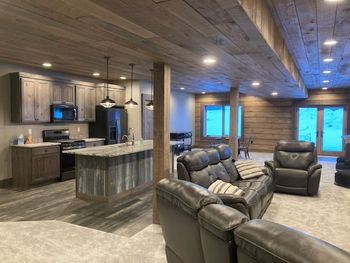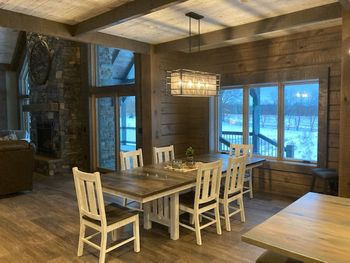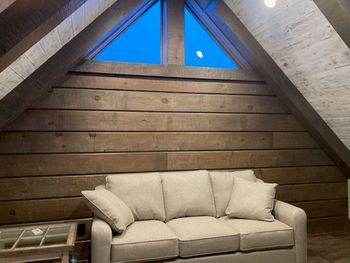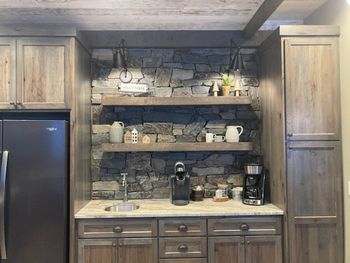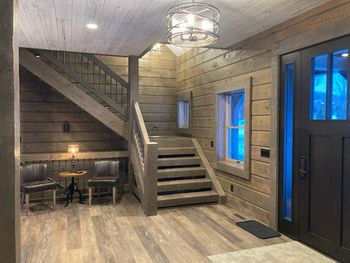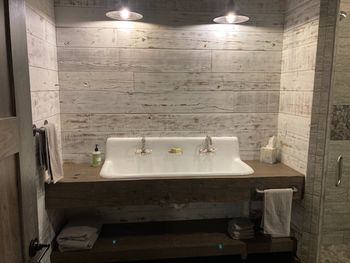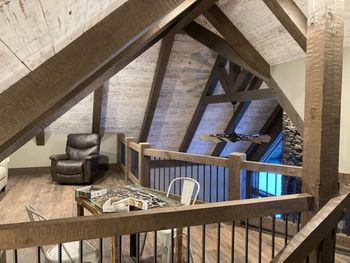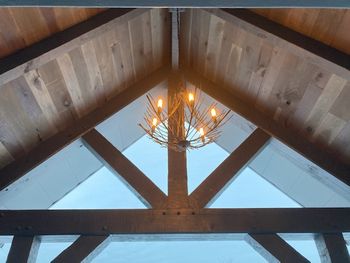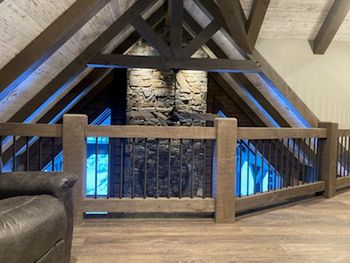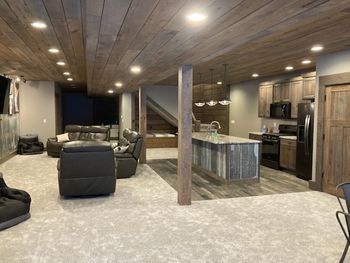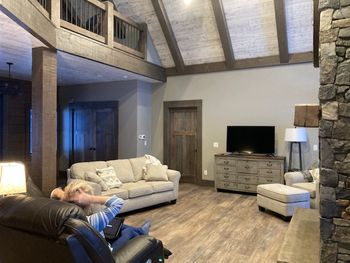 Your Experienced Custom Woodworking Experts
Studabaker Specialty Woodworks is proud to be a family owned and operated business that provides our customers with beautiful wood products that will stand the test of time. Backed by two decades of custom woodworking experience and a passion for our work, our mission is always to meet your specific needs.
At the end of the day, we know that there are many different ways you can choose to improve your space — but we want you to know that when you enlist our help for a shiplap wall or ceiling, we'll do our work with love. For us, the work we do is more than just a job, it's our passion.

Contact Our Team Today
Our custom woodworking shop is located in Bluffton, Indiana, but we're happy to work with clients from all across the United States. We are experienced in making sure your projects get to you safely, and there's nothing that gives us greater satisfaction than hearing how much you love your custom shiplap wall or ceiling.
Do you have a question for our team? Are you ready to discuss your vision for your shiplap project with us? No matter your goals, no matter your vision, we would be honored to make your dreams a reality. Reach out to the team at Studabaker Specialty Woodworks today to learn more or to get your project started. We look forward to hearing from you soon!
Trust the look of your home or office to Studabaker Specialty Woodworks.